From the beginning, nothing has been more important to us than to ensure that our clients, many of whom have become personal friends along the way, are given only the very best advice & service. More than 30 years on, this ethos has not changed one bit.
We are service, not sales driven, relying entirely on referrals from our existing client base for introductions to prospective new clients. We are happy to say that this way of doing things has kept us as busy as ever with no let up in sight, so we are hopefully doing something right!
Despite this "warm professionalism", we are passionate about ensuring that everyone in the organisation is trained and motivated to the point where they are able to offer you a similar, if not better (that is our ongoing aim anyway) level of advice and service than you could get by going anywhere else.
This training is ongoing in order to ensure that we keep up with the demands made by an ever changing world.
Our offices, which we own, are located in the small seaside town of Warner Beach on the South Coast of KwaZulu Natal. Thanks to technology, however, our work and client dealings are both national and international.
Finally, we are committed to South Africa and to being part of the solution, rather than part of the problem. We are proud South Africans and are proud of what we, as South Africans, have achieved to date. We are also excited about the future. This is why we will continue to be here to serve you in the many years to come.
OUR TEAM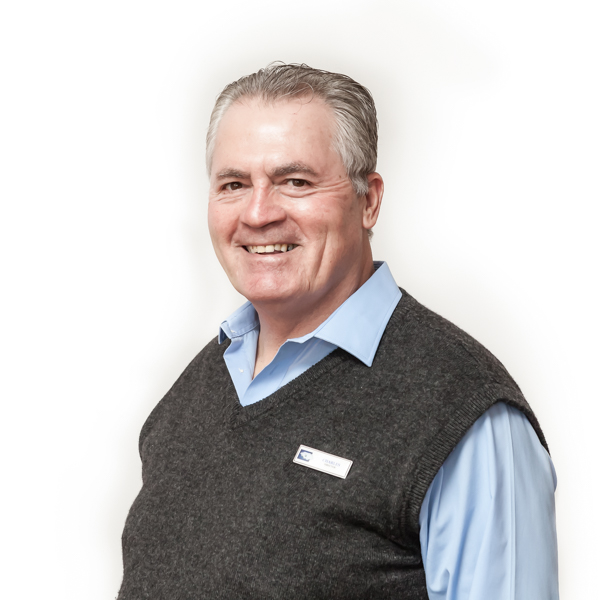 Charles Merrington
Executive Director
Certified Financial Planner® Professional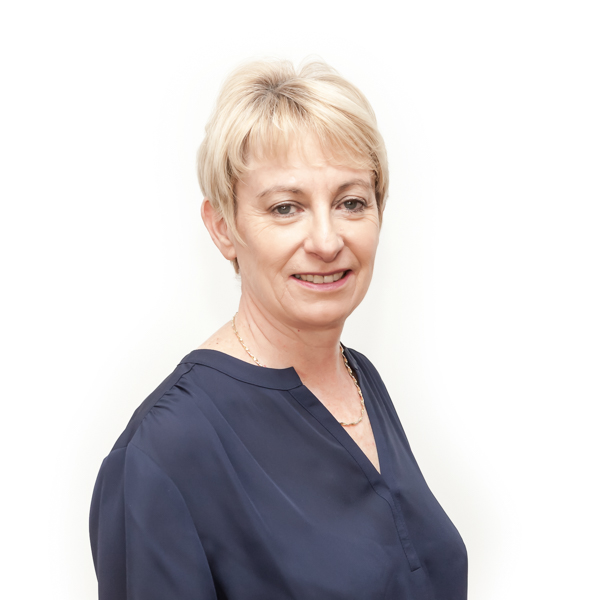 Pam McShane
Business Support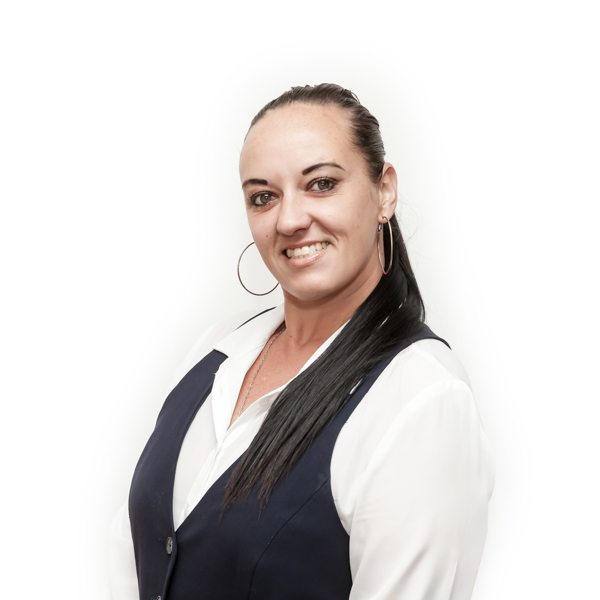 Stella Pilz
Short Term Insurance Consultant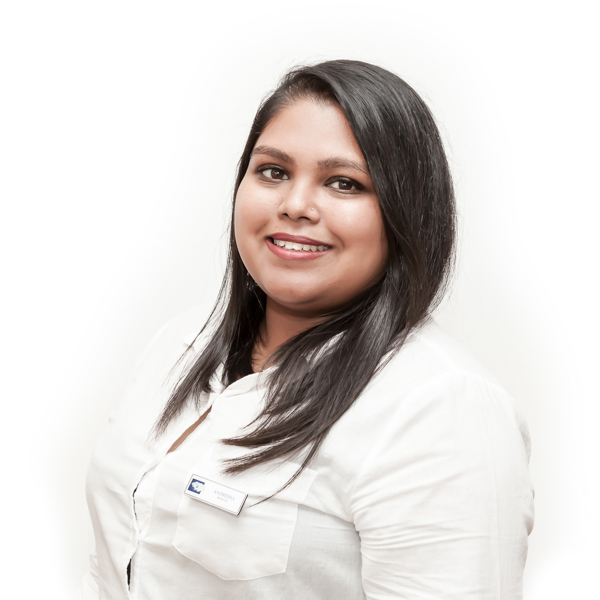 Andrisha Chathargoon
Wealth Management Paraplanner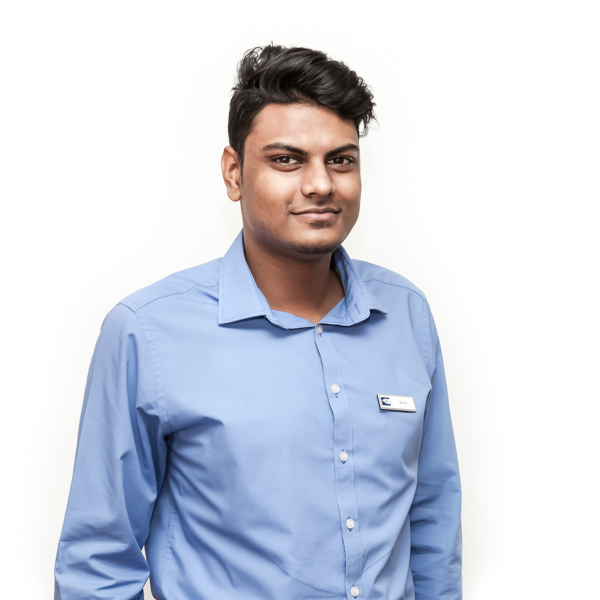 Brady Ogle
Wealth Management Paraplanner
Andrew (Vela) Nxumalo
Intern Wealth Management (Paraplanner Assistant)
Ayanda Matiwane
Accountant and Head of Bookkeeping Division
Terisha Reddy
Learner - Bookkeeper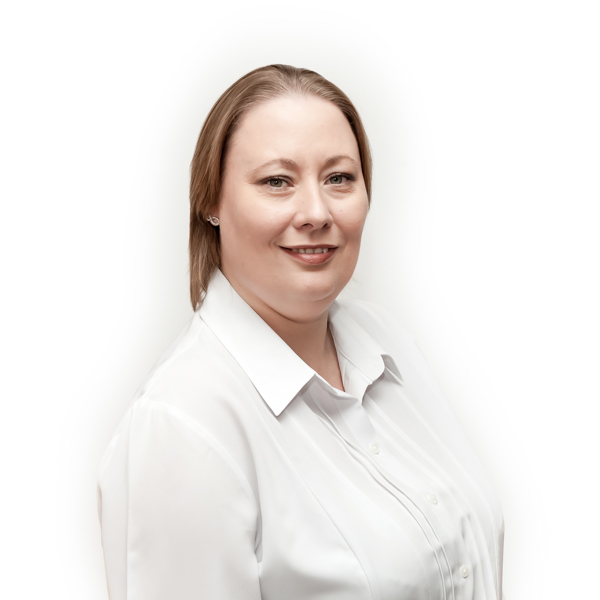 Enid Donk
Company Bookkeeper and Secretary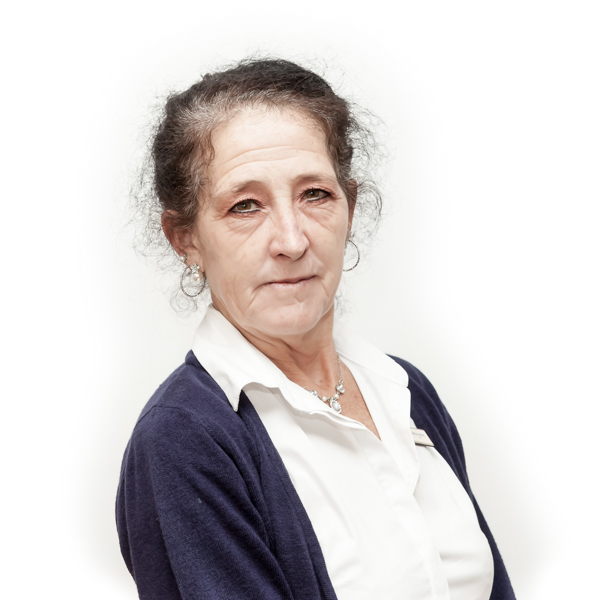 Geraldine Harcourt
Tax Practitioner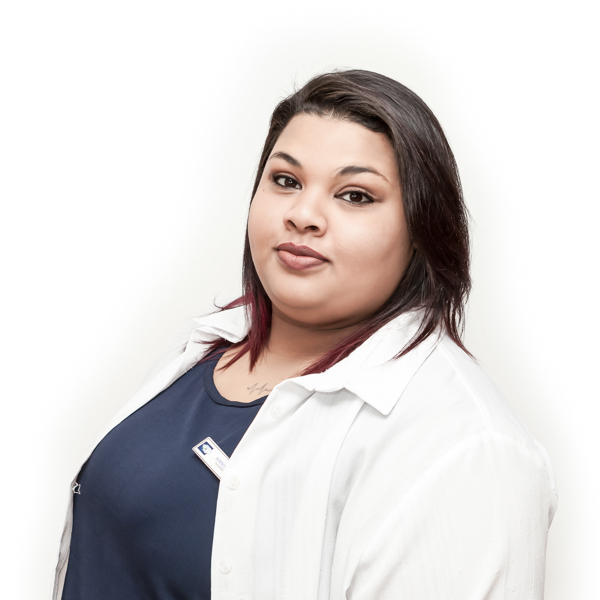 Bernelee Kahn
Tax Administrator
Nadean Ramlall
Learner – Tax Administrator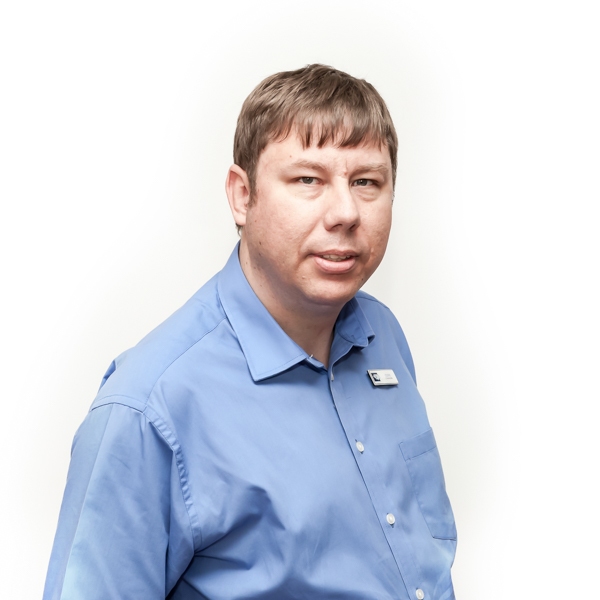 Linda Mc Glead
Receptionist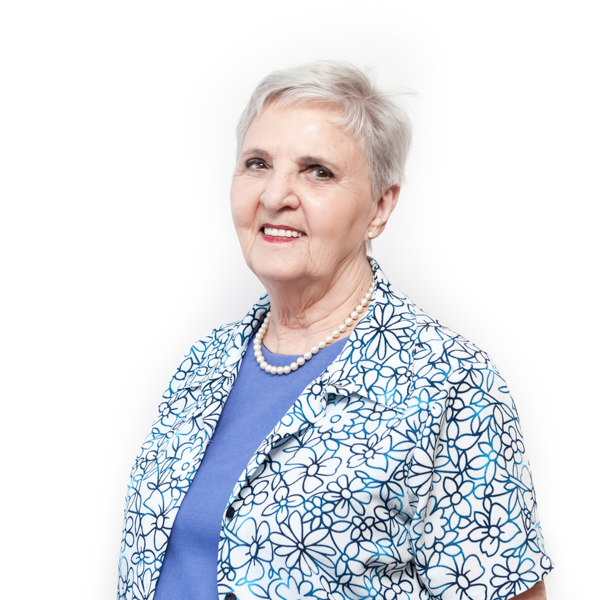 Elize Wheelwright
Relief Receptionist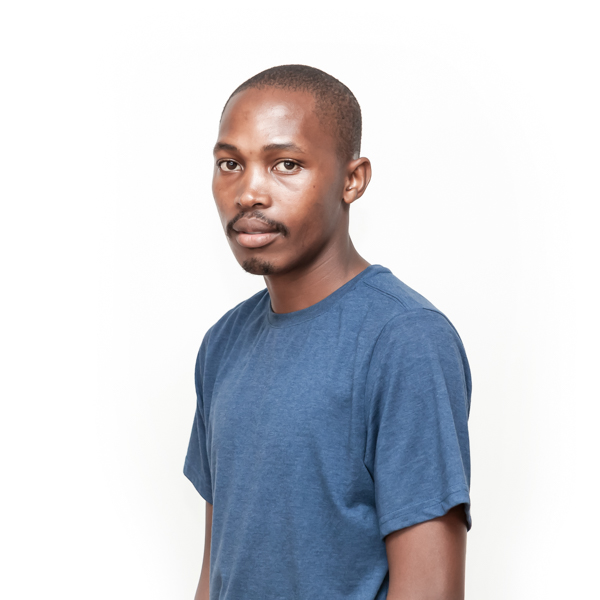 Leonard Myeza
Maintenance Officer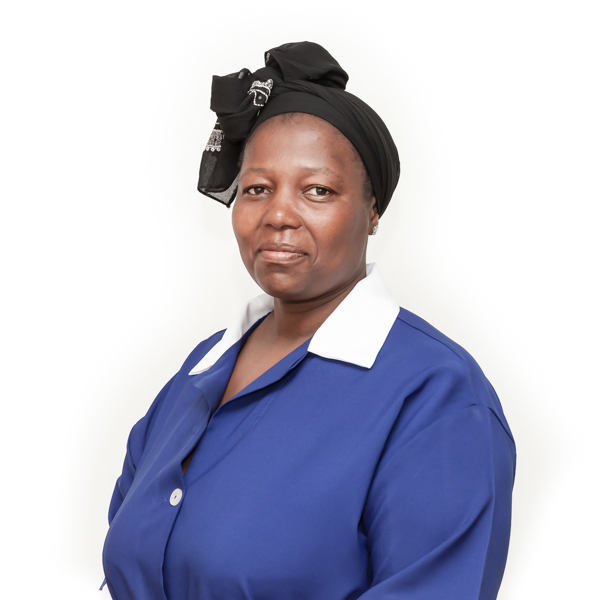 Rosemary Mdunge
Office Support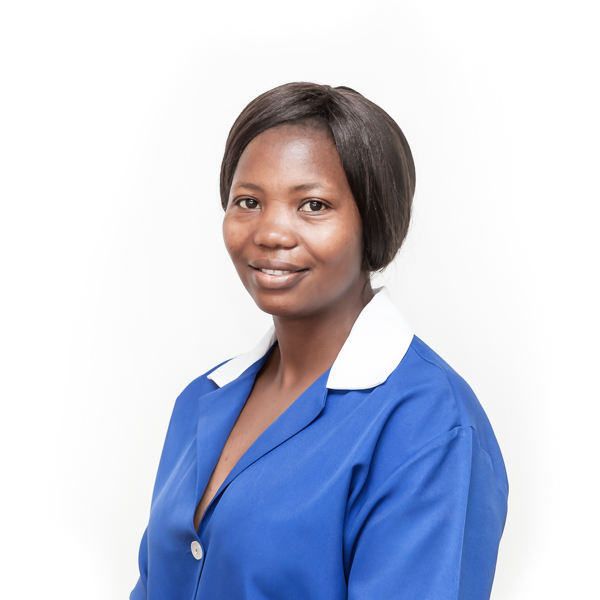 Priscilla Myeza
Office Support